We have just been voted cider pub of the year for the second year running! Our local CAMRA branch (South East Lancashire) announced on their facebook page that we had got our paws on the award for the second year running!
Sarah Bellis wrote:
'Small in size but big in attitude this microbar in Newton-le-Willows is a great place to find a well kept cider!'
Here at The Firkin we try and have two constantly changing two REAL ciders, from up and down the country.
So if you are a cider fan, rest assure you are in safe hands!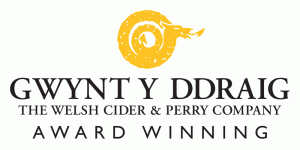 One of popular cider providers.